Production Time:
6 months (Current Project)
Created With:
Unity, Aseprite
.

.
For [I] doesn't exist I mainly worked with the pixelart software Aseprite. I created all the visual assets of the game as well as the promotional artworks, while also working on the UI and additional programming tasks. 
The game has been released as an alpha to itch.io and has already gained over 1000 downloads (by July, 2021).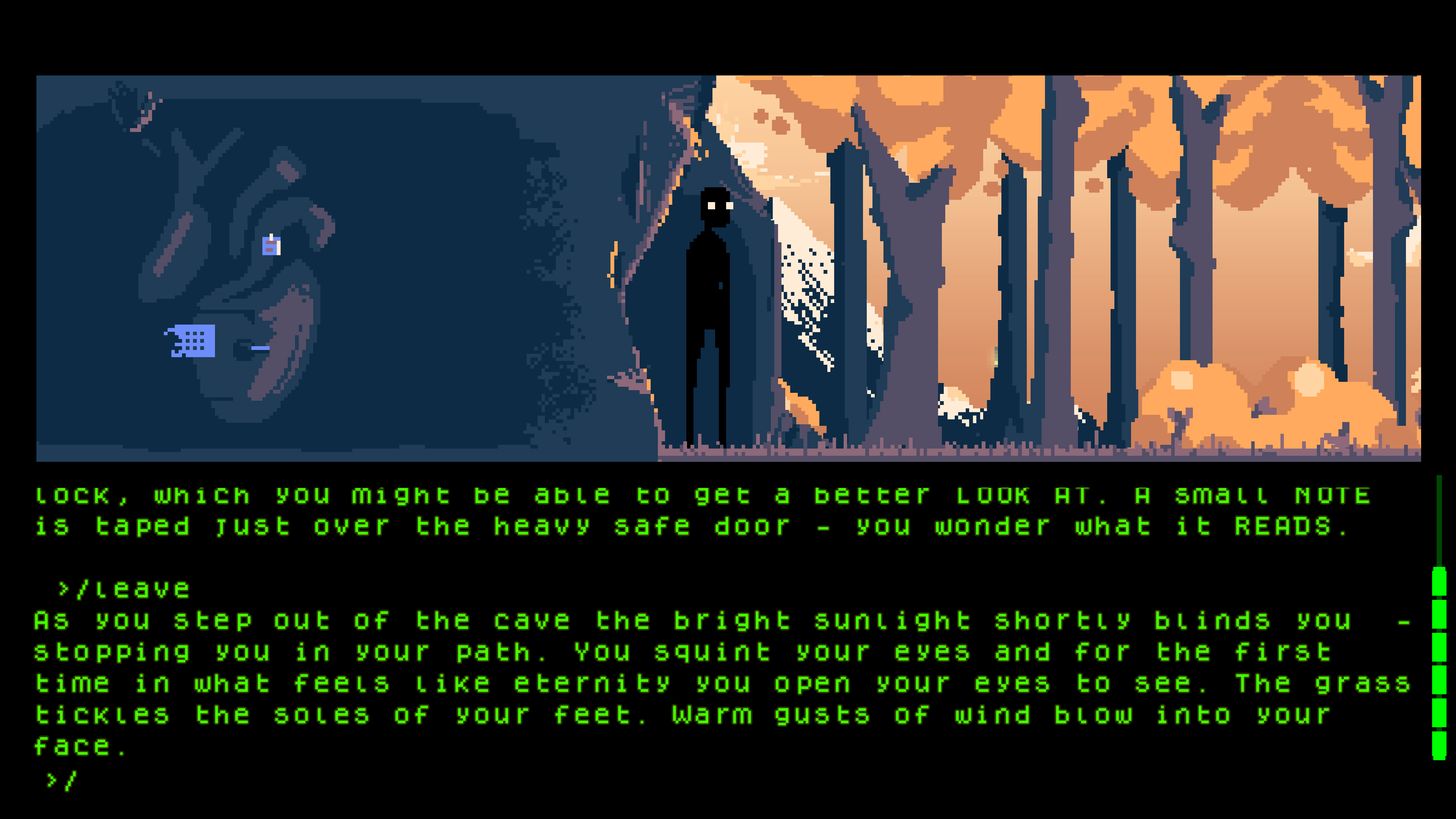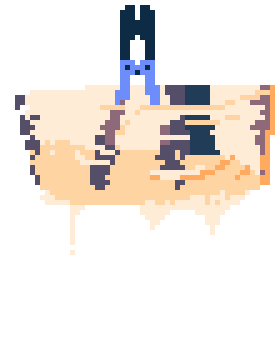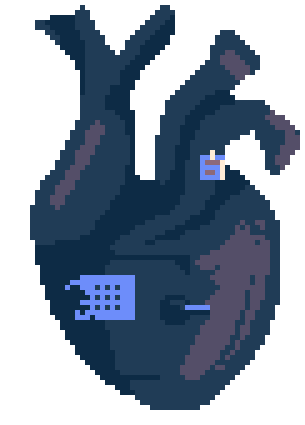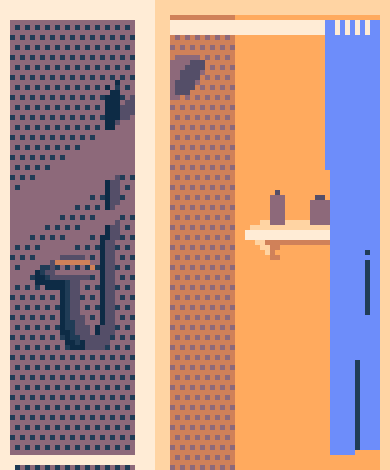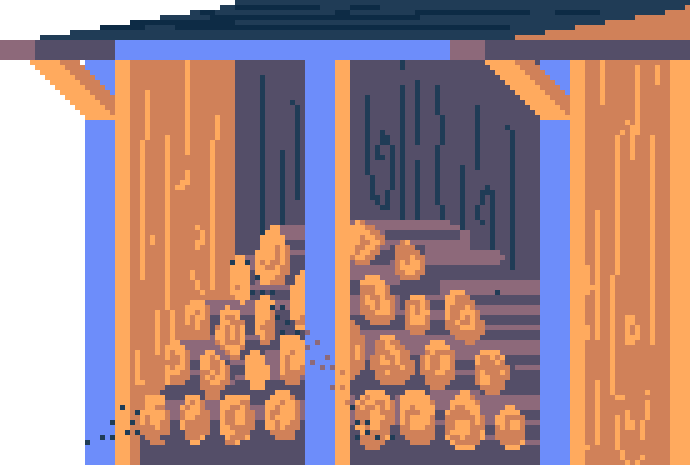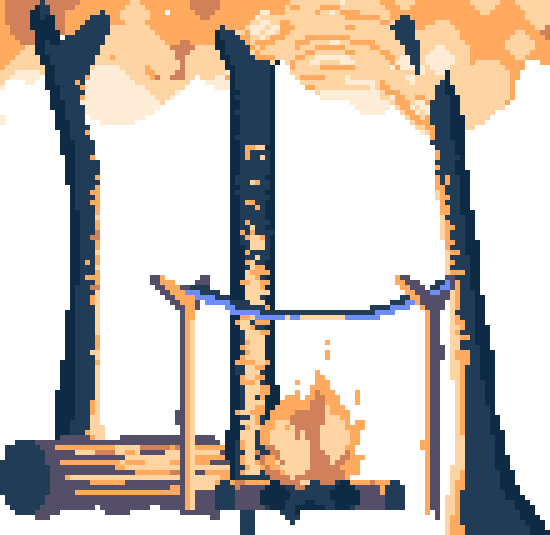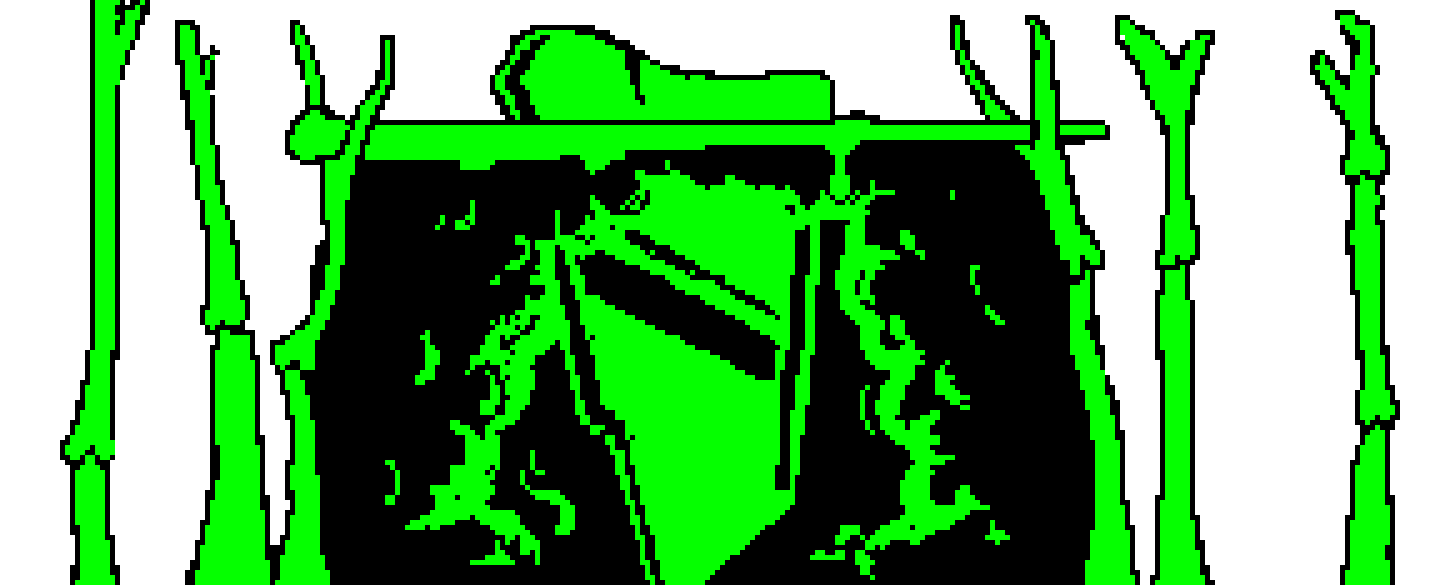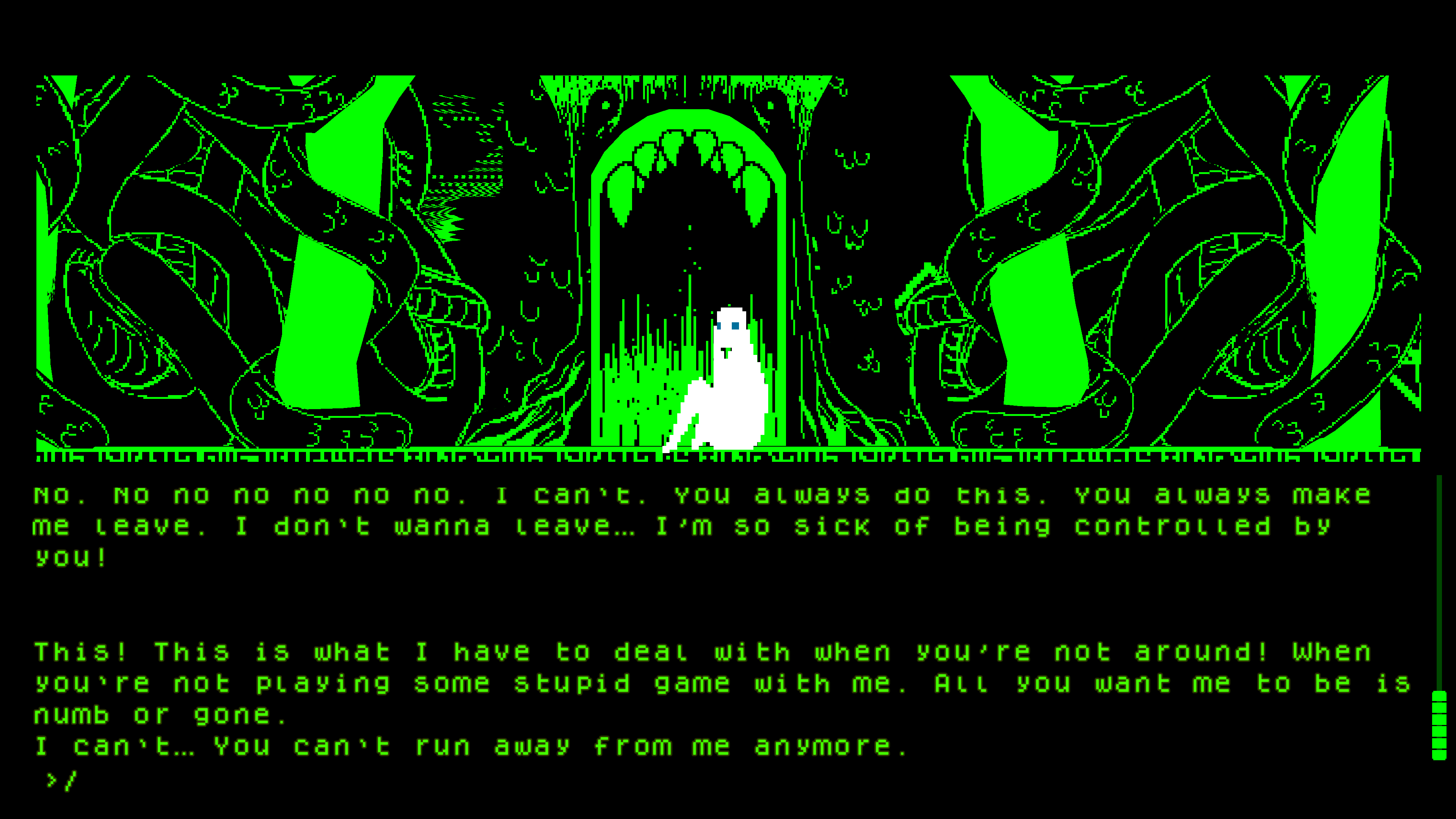 Social Media and Promotion